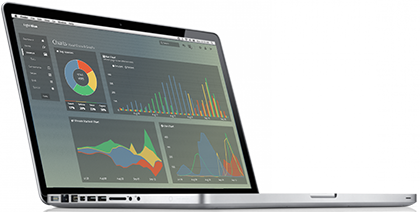 Why we exist and how we help our clients
Unlike traditional consultancy, we position SRC as a strategic partner to our clients. We are an integral part of their business.
We are seen as outsourced PR, market strategy, and an investor relations management team. We do this by providing advice beyond the customers capabilities.
  
About China
China is the world's second largest economy by nominal GDP and the world's largest economy by purchasing power parity according to the International Monetary Fund (IMF). Until 2015, China was the world's fastest-growing major economy, with growth rates averaging 10% over 30 years. Due to historical and political facts of China's developing economy, China's public sector accounts for a bigger share of the national economy than the burgeoning private sector.
SEEK A GOOD ADVISORY WITH PROVEN
EXPERIENCE TO MAKE THE FIRST STEP
We've seen many Enterprises hire Chinese speaking staff to help with their China growth strategy. Many  found this strategy to be adequate but can be counter productive.   Junior staff have  little no real experience, insights, and mainland China networks.  They will not able to provide the outcome Australian companies are looking to achieve.
We work very closely with clients, understand their government or business structure and  stakeholder relationships.  SRC are viewed  as strategic partner to our clients' businesses.
REVIEW BUSINESS, PRODUCTS, SERVICES
This requires competitive advantage analysis and ensures alignment with China domestic demand for future years. For example, Agriculture, big health, finance and aged care are of high demand and requiring immediate development.
The China market is expanding and evolving at a rapid rate.
The Chinese middle class will quadruple from 200 million to 800 million over the next ten years.  Their consumer spend will be three times that of the US consumers.
SRC see a 'China ready' client as a business who have a track record in Australia market, or in their mature and growth phase to consider a China expansion strategy.
Latest news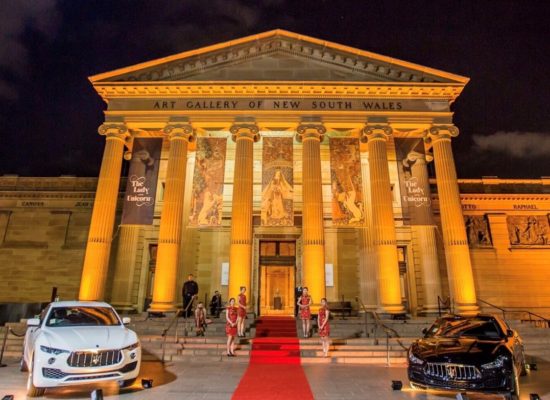 SRC took pride in being co organiser to launch the Aust […]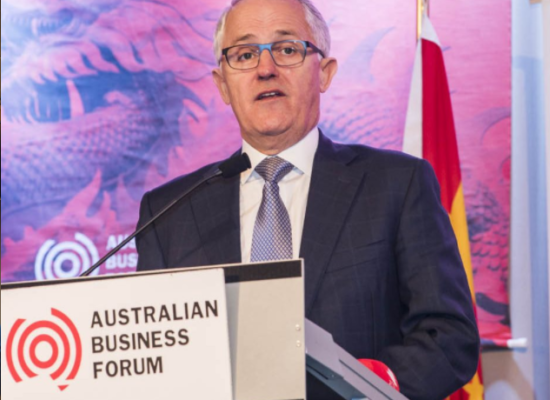 ACBW Investment & Migration Forum November 2 […]
See all our news